garden
Director, documentary
An experimental short-documentary filmed in Rojava, about the struggle against drought and the haunting memories of a war.
Wan Newroz
Director, documentary
An experimental documentation of a political delegation travel to the city of Wan in Spring 2017.
FEDERASYON
Director, fiction
Two referees take a hitchhiking old man on the way to their next football game. The sun burns, swearwords flow and the drama unfolds.
shepherd
Director, fiction
The journey of a man, a sheep and a lamb. Beginning with a dream then committing a crime, the constrained shepherd travels to the city.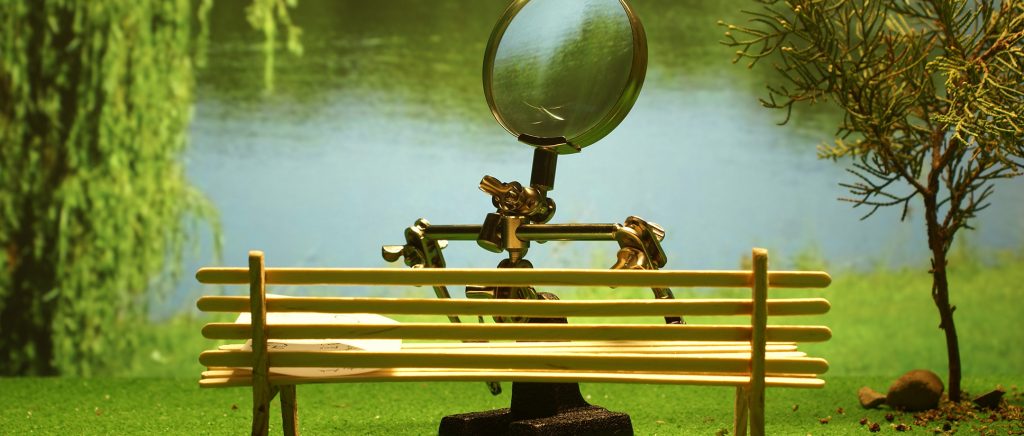 the magnifier
Director, animation
A sunny day in the park. The Magnifier, inexperienced and unaware of his nature, he does not foresee the fatal combination that he and his physical attributes incur with the shining sun: he burns everything that he approaches. His time in the park becomes intolerable for him, until he eventually learns to accept his own nature and starts to enjoy life.
Liberation in 26 Pictures
Producer: Orkan Bayram
Directed by: Ivan Ramljak , Marko Škobalj
We follow the boring and sad everyday routine of an old ex-partisan who lives alone in his derelict apartment.
His only notable activity is watching through his window with WW2 binoculars.
One day he notices something that motivates him to act and embark on his last guerrilla action.
The Slope
Producer: Orkan Bayram
Directed by: Mehmet Can Mertoğlu
A sharp look at humankind's marathon of life from the perspective of a suburban hospital's janitor.